With the amazing new product from Taylored Expressions - the
Blender Brushes
and their
Storage Caddy
(the brushes are waitlisted
here
due to the overwhelming responses) - it seemed like the perfect time to share a variety of ink blends!
I used a variety of inks and the
Double Diamond Stencil
and created a variety of seasonal color combinations.
I couldn't let a good blended background go to waste - so here are the cards that I created, along with more detail on the inks.
These spring-themed colors just called out for a grouping of flowers and greenery. Then when I had that all together, it seemed like exactly the right mood for a get well card.
Then I moved on to summer. What says "summer" better than watermelon colors!
I splattered on some black for the watermelon seeds. I adore that sentiment and that little die-cut.
To be perfectly honest, I didn't start out with the idea of seasonal. I started with the first blend as soft and feminine and this next blend as masculine. But as soon as I was done with this blend, it said "winter".
To mirror the look of the stencil, I used simple triangles for the trees to create this simple, graphic card.
These were fun!! I really don't do it enough. I tend toward clean and simple card, but if you look at these, they are very simple - and really quite clean even with the interest of colors fading into each other. And they are so easy with a great tool for blending it all together!
SUPPLY LISTS

Sending Get Well Wishes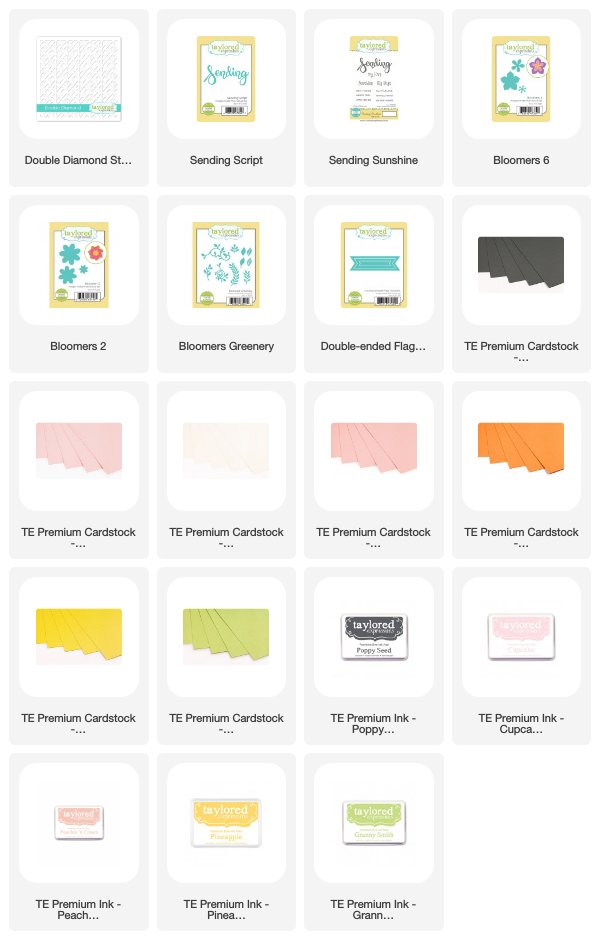 One in a Melon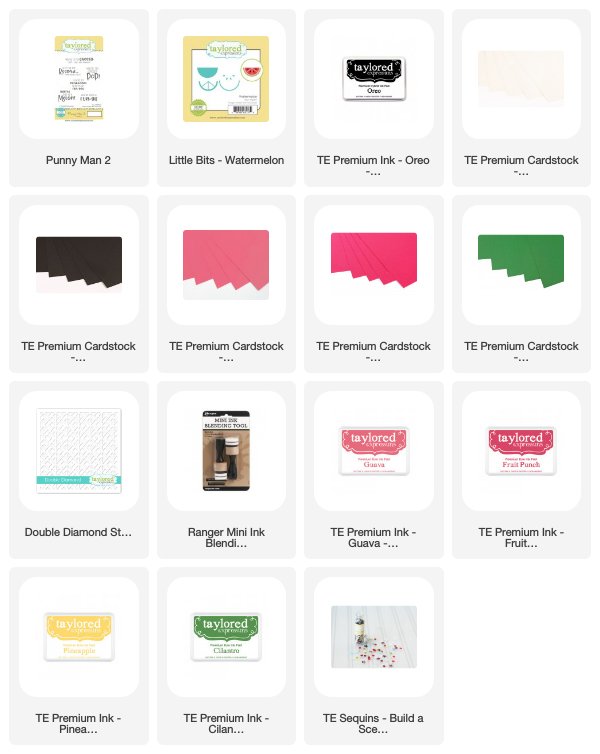 Winter Joy