I have a dear friend's birthday coming up so I dug into my not-yet-used stash and came up with this amazing
Build a Cake
dies. These dies can create basic cakes, tall cakes, heavily decorated cakes, elegant cakes, fun cakes, etc.
I found a friendship sentiment and I built a lovely cake.
I love this cake. Only the oval mat at the bottom is from a separate die set.
As much as I love that cake, I took a hard look at it and realized that I had built it for myself. I went with traditional colors - like vanilla, chocolate and strawberry. I am a very matchy-matchy person. My friend is bold and bright. She puts clothes together that, on me, would make me look like a clown - but she looks trendy and fabulous. Nothing in her house matches, but it is warm, comfortable and inviting. I wish I could be more like her!
So I took another stab at a cake pulling out my favorite color combo taken from the Hello Sunshine paper pack.
This one is much closer to her personality (Although my eyes are struggling with all of the patterns and colors!! I know. There are really only two patterns (the dots are in three colors) and the patterns are only stripes and dots - so this really isn't actually over the top at all, right?!) Keeping it all on a white background and adding a simpler sentiment kept it within my cleaner wheelhouse even though it's much bolder and brighter.
But it still wasn't right. Her personality tends toward the sarcastic...seriously sarcastic - so I really needed to move away from a simple "celebrate". Here's my final card - and it is truly perfect for her.
It doesn't have nearly the decorations on the cake - but the wonky layers and fun bow (from another die set, see below) kept it bold and the snarky sentiment is just right!!
This works!! And I had a great time working on all three of them!! (Just don't tell any of my other friends or coworkers when they get a card that I actually created for someone else!)
SUPPLY LISTs

Chocolate/Vanilla/Strawberry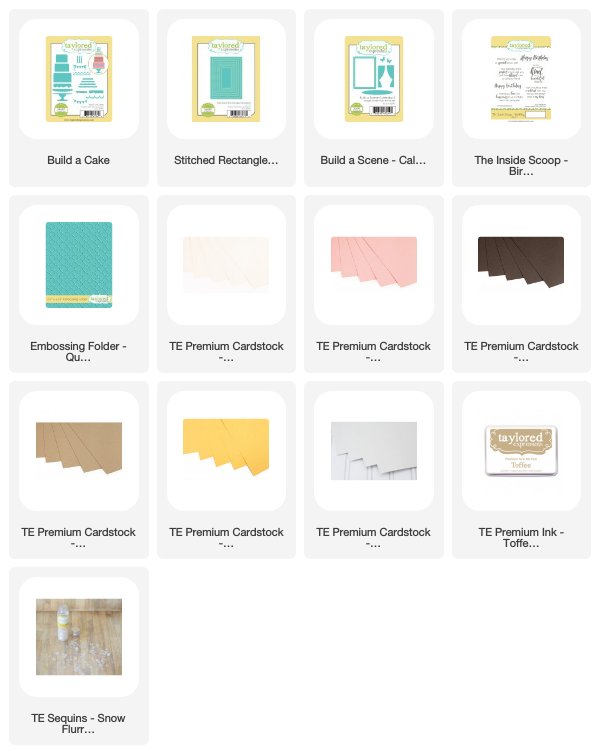 Bright and Bold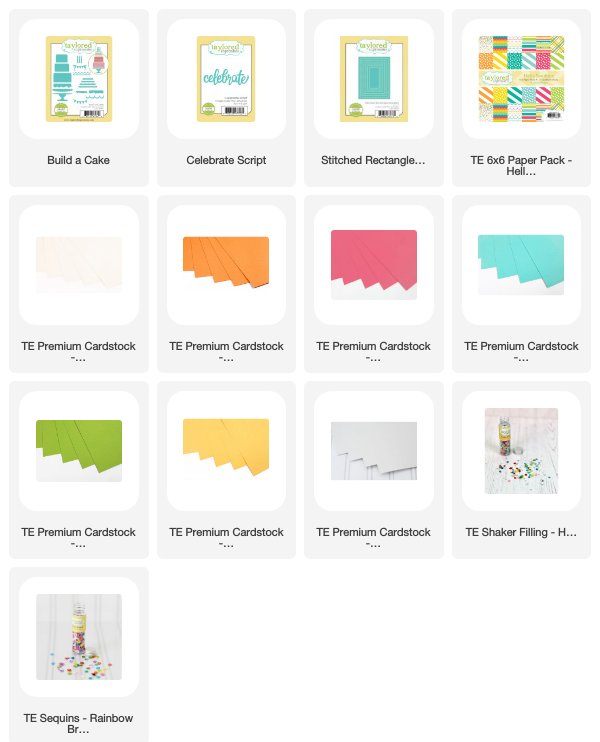 A Bit Sarcastic!